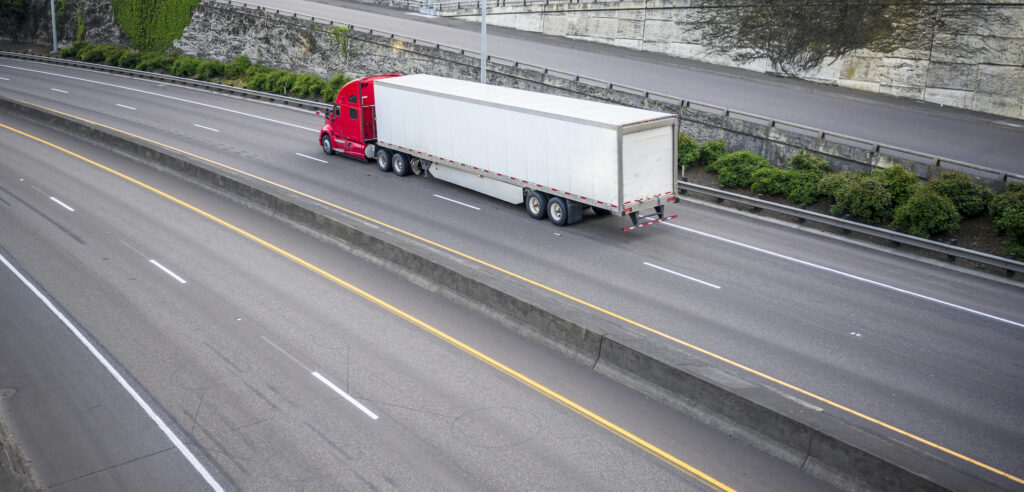 It's easy to think of your trailer as an add-on that simply follows behind your truck and causes very little trouble. But there are four good reasons why trailer maintenance shouldn't be pushed down your list of priorities:
Safety: A corroded bumper, worn brakes or faulty lights can all contribute to safety issues, and you want to prioritize the well-being of your drivers and those with whom they share the road.
Legality: If an accident leads to a charge of neglect on your part because it was a preventable crash, be prepared to have some legal responsibility.
Reputation: You've taken a lot of time to build a reputation for quality, on-time deliveries that protect cargo from damage. But if you start having problems with leaky trailers or your trailers begin frequently requiring emergency repairs, it will become harder to meet customer expectations.
Cost: Preventative trailer maintenance on the schedule you choose is much less costly than dealing with emergency repairs or the aggravation of an accident.
Now that you're convinced of a few good reasons to prioritize trailer maintenance, here are the areas you should check:
Air: Your tires are a significant expense, so checking air pressure regularly should be a systematic part of your trailer maintenance. If you use a tire pressure monitoring system, be sure to examine these three areas:
Check that the system's pressure settings are correct
Examine the auxiliary battery switch
Check the shut-off valve position
Suspension: Check for irregular wear, cracks or tears in the springs and make sure that nothing is touching the suspension or could interfere with its movement. You should also make sure that air springs have equal and sufficient pressure.
Lubrication: Your grease doesn't wear out; it just gets dirty. To lube your trailer correctly, apply enough to purge the old grease, and talk with the grease manufacturer to confirm that you are using the correct product.
Brakes: Check drum condition and ensure that the angle between the air chamber push rod and the slack adjuster is at 90 degrees.
Lighting: An inoperable light is a red flag, begging for your truck to be stopped. If you live in an area where winter weather occurs, check your electrical systems for corrosion due to liquid road salt.
Cleanliness: A clean trailer helps prevent corrosion not only to electrical systems, but also to other parts of your trailer. Cleanliness will also make it easier to spot any problems and prevent debris from compromising your hydraulic systems.
Inside: Many owners forget this important part of trailer maintenance. Checking for holes that could cause leaks or other problems can help ensure that you deliver cargo in top condition.
Security: From tie-down straps to winches, you need to inspect your trailer for signs of wear and tear on items used to secure cargo. It's also important to keep winches lubricated to prevent corrosion or damage.
Prioritizing prevention on trailer maintenance helps your team stay safe and efficient out on the road. Contact us at Gray Diesel & Equipment Services to schedule service on your trailer, particularly if you are near our Lincoln, Nebraska, or Lexington, South Carolina, locations.