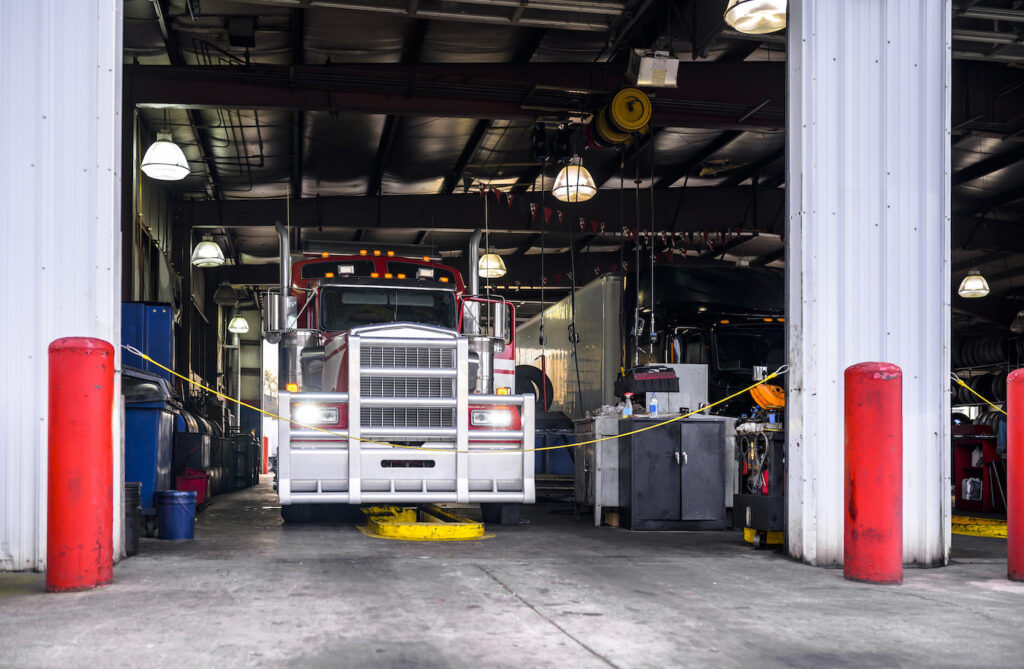 Taking a proactive approach to preventative maintenance can help reduce downtime and keep repair costs at a minimum. It also allows you to budget more accurately for upcoming maintenance, rather than always being surprised by the necessary repairs that keep your vehicles in the diesel shop instead of on the road.
If building a preventative maintenance program is new to your company, or even if you're simply looking for ways to refine an existing program, it's a good idea to get your team involved. A proactive plan will require buy-in across your organization, and especially from your operators.
Once you've got your team assembled, consider the various options for organizing your program:
Odometer-Based Maintenance: Many original engine manufacturers (OEMs) specify certain maintenance to occur based on mileage, so this is one of the most popular methods. It does have its drawbacks. Odometer readings are generally handled in the office, so a maintenance manager may not get updates as frequently as they need them. As a result, maintenance may suffer delays and backups.
You can set up certain email or push notifications to alert both managers and operators of an upcoming maintenance item.
Integration with Telematics: You are likely using telematics technology to track your vehicle locations, but they can also provide assistance with preventative maintenance. They provide data that can be accessed in real-time to predict necessary services for the vehicle.
DVIR: Daily Vehicle Inspection Reports (DVIRs) can be a great way to keep operators looking for proactive ways to keep vehicles in good working order. There are also eDVIR options, in which the driver performs the inspection using an app that then feeds results to the maintenance manager.
Software Solutions: If you have an extensive fleet or you are looking for ways to cut costs, fleet management software may be a good fit. It can use telematics, eDVIR, automated odometer readings and combinations of all three to aid you in managing your maintenance schedule.
When planning your preventative maintenance program, here are a few additional considerations you should keep in mind:
Understand the scale of the issue before you get started. When your team understands the cost of downtime and the impact of unscheduled truck repair services, they'll be more committed to helping improve those numbers.
Use this analysis to form your initial metrics. Then set goals and accompanying metrics. Celebrate as a team when you bring those costs down.
Cultivate a mindset that refuses to ignore small issues. Small issues turn into expensive repairs.
An effective preventative maintenance program reduces downtime and costs for your fleet. To learn more, contact us at Gray Diesel & Equipment Services. We can help you identify gaps in your program. We'll make suggestions to help you leverage the right technology to keep your vehicles on the road.