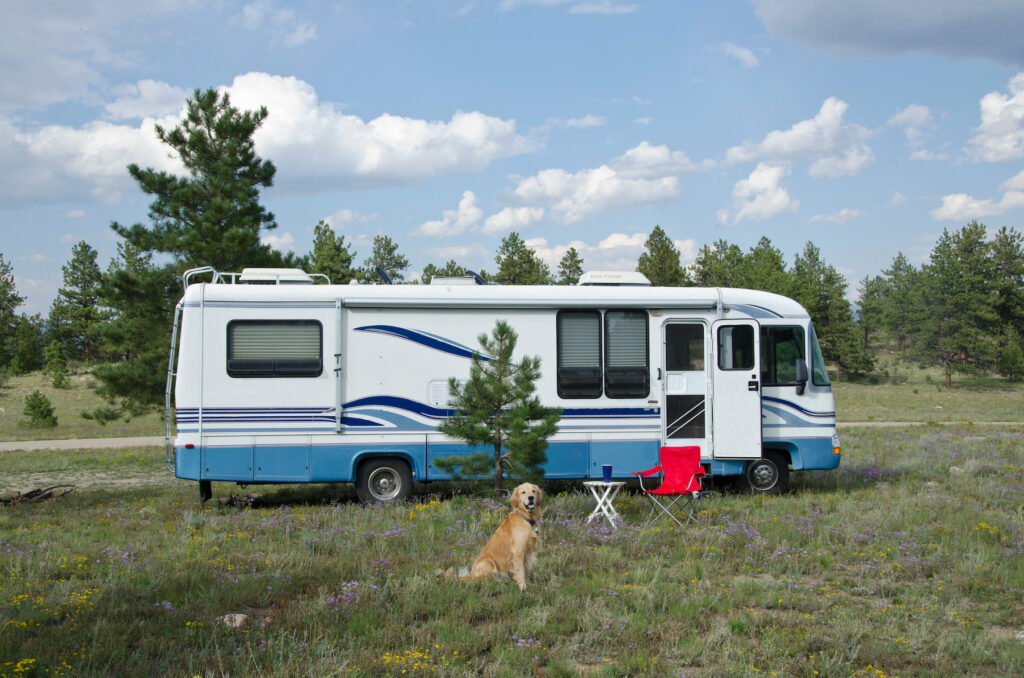 Your RV represents all the best of travel: the open road, the freedom to make nearly any location your home away from home and the opportunity to see sights that less-adventurous types may never witness. But when you need RV repair services, all these benefits may be traded for something else: a headache.
RVs are not cars, and you shouldn't use a car repair service in place of an RV repair shop. But how do you choose a reputable mechanic, especially when you are on the road?
Whether you're prepping your RV for your next adventure, or you're in a time-crunched delay to your already-in-progress vacation, here are seven tips for choosing the right RV repair services:
Look for the License: A reputable RV repair shop will be licensed to work on RVs. Ask to see their license, and ask about their experiences working on vehicles like yours.
Avoid the Big Chains: In many industries, a nationwide brand can mean consistent service and a certain standard, but in the case of an RV repair shop, it often means high turnover and employees that aren't trained specifically for RV work.
Ask the Experts: If you're on a trip, the best place to begin your search may be the owner of the campground or the campground host where you're staying. It's likely that they have seen many RV owners pass through with repair needs, and they will have a good read on which local shops are reputable.
Get a Clear and Detailed Estimate: Any good RV repair shop will provide you with not only an estimate, but also a clear description of what needs to be done and why. You should have a good understanding of what the repair will cost you and what improvements are being made.
Request a Warranty: In many cases, RV repair services are more expensive than with other, more simple types of vehicles. A good repair shop will provide a warranty so that if the repair is unsuccessful or the parts are faulty, you have a way to remedy your situation.
Look at Reviews: Online reviews can give you an idea of past customer experiences. Be aware that some review sites are used by business owners to post only positive information, but using a Google review or Angie's List will provide some insight into customer satisfaction.
Talk to the Community: RV owners are a friendly community. Asking a few fellow RV owners to recommend a repair shop will help you gather information about which are providing the RV repair services you require. If your journey takes you near Lexington, South Carolina, or Lincoln, Nebraska, let Gray Diesel & Equipment Services handle your RV repair. With our licensed and experienced mechanics, you can rely on fast, complete and reliable RV repair services.