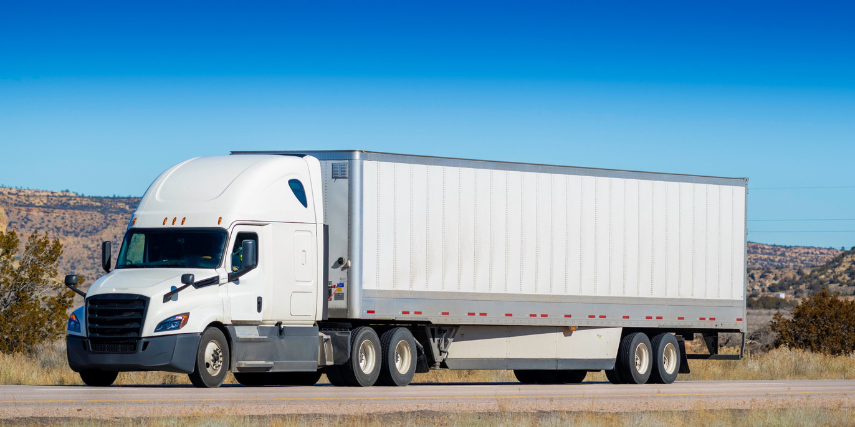 The AC on your diesel truck is something you probably don't think about much until it stops working. Then it's all you can think about.
Keeping your AC in good working order with preventative maintenance can help ensure that your haul is never spoiled by long hours of sweating through desert highways or southern humidity. There are a few signs you should take your diesel truck for AC maintenance:
Malfunctioning temperature gauge: This is a sign that there may be a problem with the electrical system, which in turn affects your AC.
Clicking: A clicking sound from the engine is another indicator of an electrical problem.
Squealing or whistling: When a belt needs to be replaced, you'll hear a high-pitched indicator.
Here are some of the types of DIY maintenance that you may require on your diesel truck to keep it cool:
Air Filter: Your air filter should be cleaned every six months and replaced once each year. Removing the debris and running the filter under water can keep the AC running well. Make sure the filter is dry before returning it to its place.
Debris: Clean debris out of the front grille and the areas near the windshield. These spots get dirty quickly and the debris can clog the condenser. You can also open the hood and clean the condenser with a hose.
Chill Out: Run the AC for ten minutes every week, even during cooler months. This helps the AC keep the proper gas pressure and keeps the compressor running smoothly.
If your AC isn't cool, several possibilities may be causing problems. Your first step is to check the level of your refrigerant and that the fan is working. You may need to make an appointment for diesel truck repair on your AC.
Every four or five years, you should have your AC system serviced. Your technician will recharge the system, check for leaks and ensure that the system is ready for hot summer months.
When it's time to service the AC on your diesel truck, talk to the professionals at Gray Diesel & Equipment Services. Contact us to set up an appointment for AC maintenance.