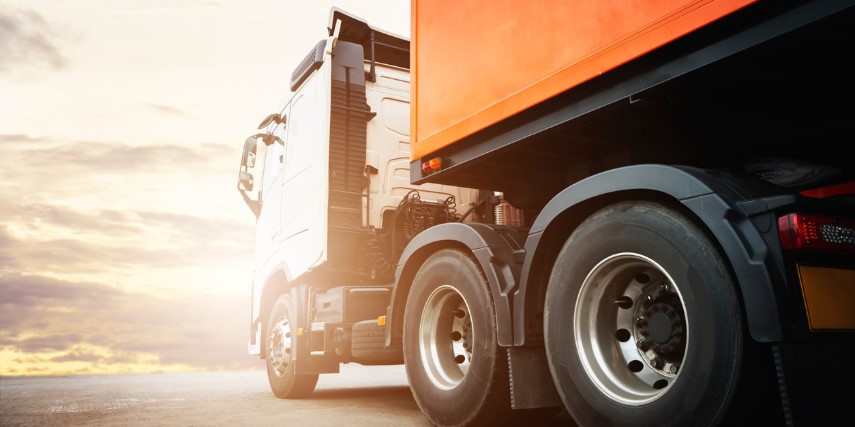 Summer is almost here. You can't wait to BBQ, lounge at the pool, make an ice cream run and sit baking on the side of the interstate in your broken-down diesel truck.
Wait, are you sure about that last part?
If you don't want an overheated diesel truck this summer, there's some preventative maintenance you should be doing to prepare your truck for higher temperatures. Here's a quick checklist:
Coolant: Your coolant is a logical first step because it is responsible for keeping your engine's temperature from creeping too high. Make sure you check coolant levels and quality, while also checking how long it has been in use.
Oil: Your oil also plays a critical role in cooling your engine, and as the temperature goes up, it affects the viscosity of your oil. Its resistance to flow changes as the temperature increases.
Take a moment to check your oil level, as well as how dirty your oil is. Depending on your manufacturer's recommendation, it may be time to change it.
Complete Engine Check: An engine on a diesel truck works hard, and in summer temps, the pressure on its ability to perform only increases. You can do a complete engine check, but this is often a good time to get your truck in for a complete preventative maintenance review with an experienced mechanic.
Tires: Check your tires for signs of wear or cracking and make sure that they are inflated correctly for summer driving. You should also check to see if they are correctly balanced. Summer temperatures make tires wear faster, so make sure the tread is intact before you head out.
Air Conditioning: You may think of this as a luxury compared to coolant or oil, but a dehydrated or disoriented driver in the heat of summer is a danger to yourself and others. Make sure your air conditioning is fully functioning before you get on the road in the summer.
Windshield Wipers: This is another item that many drivers forget about until they need them. A heavy thunderstorm may severely limit your visibility and having windshield wipers ready and functional will keep you, and those around you, safe.
The risks of skipping preventative maintenance for summer driving range from a broken-down truck to a safety issue, so be sure to schedule your diesel truck for an appointment before the temperatures get too high. Contact us at Gray Diesel & Equipment Services today.