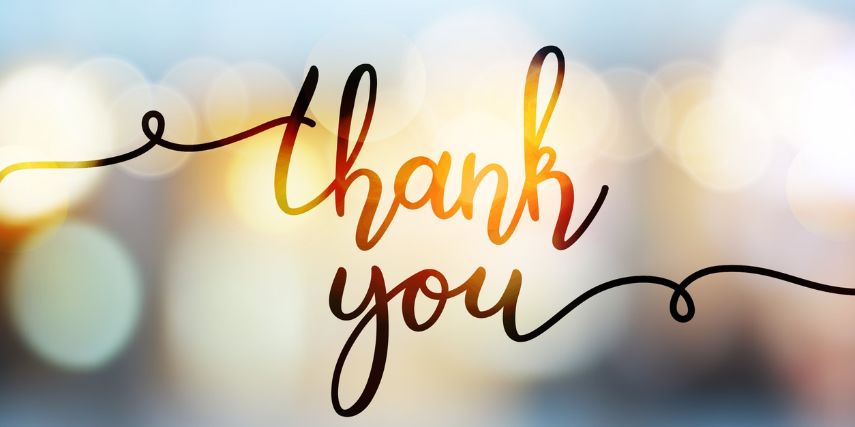 On the fourth Thursday in November, families and friends across the United States will gather around tables big and small to carve a turkey, spoon up the cranberry sauce and dig into some mashed potatoes. They'll top it all off with a slice of pumpkin or pecan pie, smothered in whipped cream.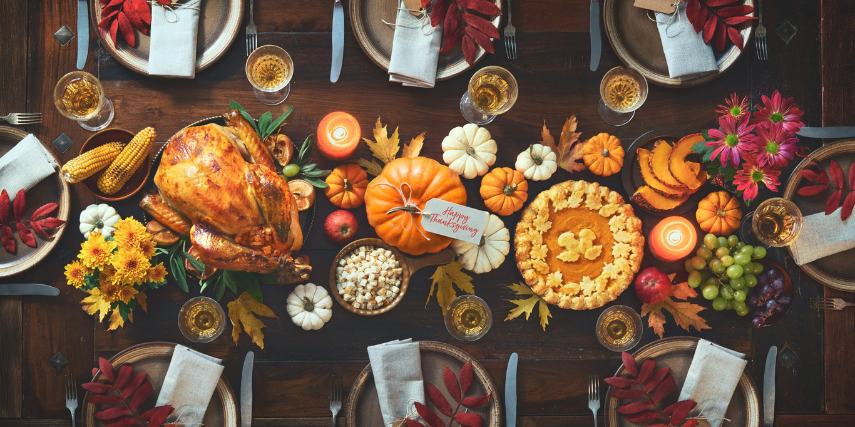 They'll enjoy all of their favorite foods. Old family traditions, like Grandma's marshmallow-topped sweet potatoes or the yeast rolls that have been part of Thanksgiving since before anyone could remember, will be on the table, just like every other year.
And it's all because of truckers like you.
If you hadn't transported the turkeys, the potatoes and the cranberries across the country, Thanksgiving tables would be empty. Traditions would be suspended and Thanksgiving dinner as we know it would not be possible.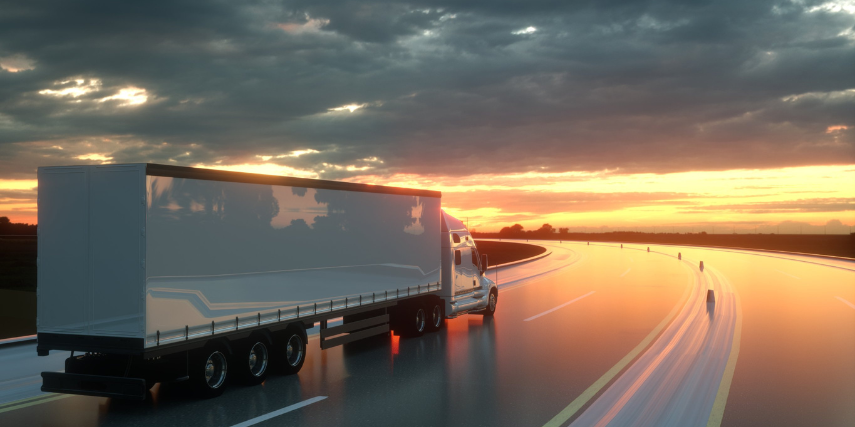 Thank you to all the truckers out there from Gray's Diesel. We know that it's not just Thanksgiving dinner that would be in peril without you, but every meal we enjoy all year long. We appreciate your hard work and from all of us at Gray's Diesel, we wish you a Happy Thanksgiving!