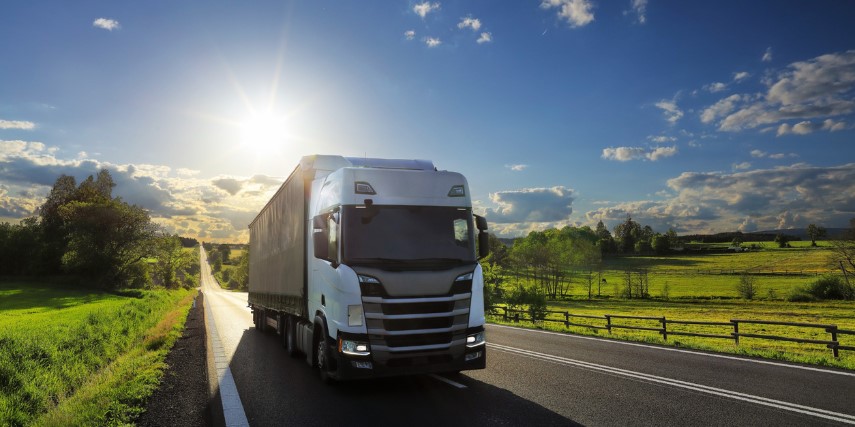 Maybe you've already made your resolutions for the New Year. You're giving up sugar, reading more books or finally using that gym membership you've had for four years. Get ready to tack on another one or two things for the list, courtesy of your diesel truck.
Whether you use it for work or play, hauling or vacationing, caring properly for your diesel truck will extend its life and help you avoid costly repairs. Here are a few resolutions you should make for maintaining it well in 2023:
Get Proactive About Fuel Economy and Horsepower. These two areas go hand-in-hand and tend to make a noticeable difference in the cost-efficiency and performance of a diesel truck. You might need an upgrade to your diesel engine module, or your cold air intake to improve your combustion rates. Or it may be as simple as buying a better fuel additive.
Keep Oil Change Records. You've been meaning to do this for years, but instead, every time you start thinking you might be nearing 5,000 miles, you have to do some mental backflips to figure out when you last changed the oil. Begin keeping a log for oil changes and other maintenance you perform yourself so that you have good records.
Replace Your Brake Fluid. This should be done every two years or 20,000 miles, so it would be a great resolution to check when this was last done and replace it if needed.
Flush Your Coolant. Another easy preventative maintenance task to overlook, flushing your coolant is important because there are additives in coolant that wear out and cause the mix to break down over time. This causes your radiator and oil cooler to become plugged, which may lead to needing replacements. If you flush it yourself, be sure to dispose of it properly. Coolant contains ethylene glycol, which is poisonous to humans and animals.
Turn It Over to an Expert. If you've typically done your own preventative maintenance on your diesel truck, the right resolution might be to hire out the work this year. Even if you are experienced at working with your truck, sometimes it makes sense to let an expert take a look and make sure you're not missing any important steps.
Whether you need an oil change, coolant flush or an extensive repair, you can trust the expertise of Gray's Diesel & Equipment Services. Contact us to set up an appointment.